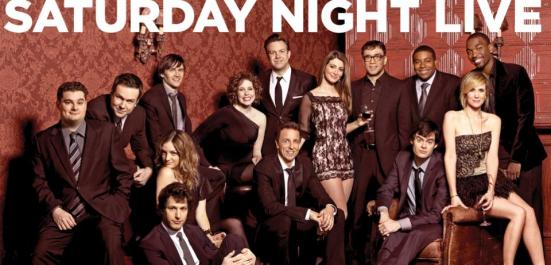 Is a major Saturday Night Live shakeup about to change the face of television's most iconic program?
According to Us Weekly sources, Kristen Wiig, Andy Samberg and Jason Sudeikis are ALL departing the sketch comedy series following this season, with this insider stating the obvious:
"It will be a huge blow to the show. Without Andy's video shorts and Kristen saving every skit, they'll need help!"
That's for sure. Unless the show can simply have a rotating host list of Jon Hamm, Justin Timberlake and Alec Baldwin.
Wiig, of course, is coming off the wild success of Bridesmaids and is one of the most sought after comedic actresses in Hollywood. Sudeikis, meanwhile, will soon appear in the upcoming movie Relanxious opposite real-life girlfriend Olivia Wilde. Which may explain why he's exiting the show.
Who wouldn't want to just sit at home and stare at that star all day?!?